Virtech Simulators Ltd has built a number V8 Supercar simulators for New Zealand and Australia,  that looks and feels like a real car. You get the visuals, the movement, and the sounds the same as a pro driver would. I would like to share this experience with everyone and I hope it will give them the ride of their lives.
Over 20 Years Experience Behind The Wheel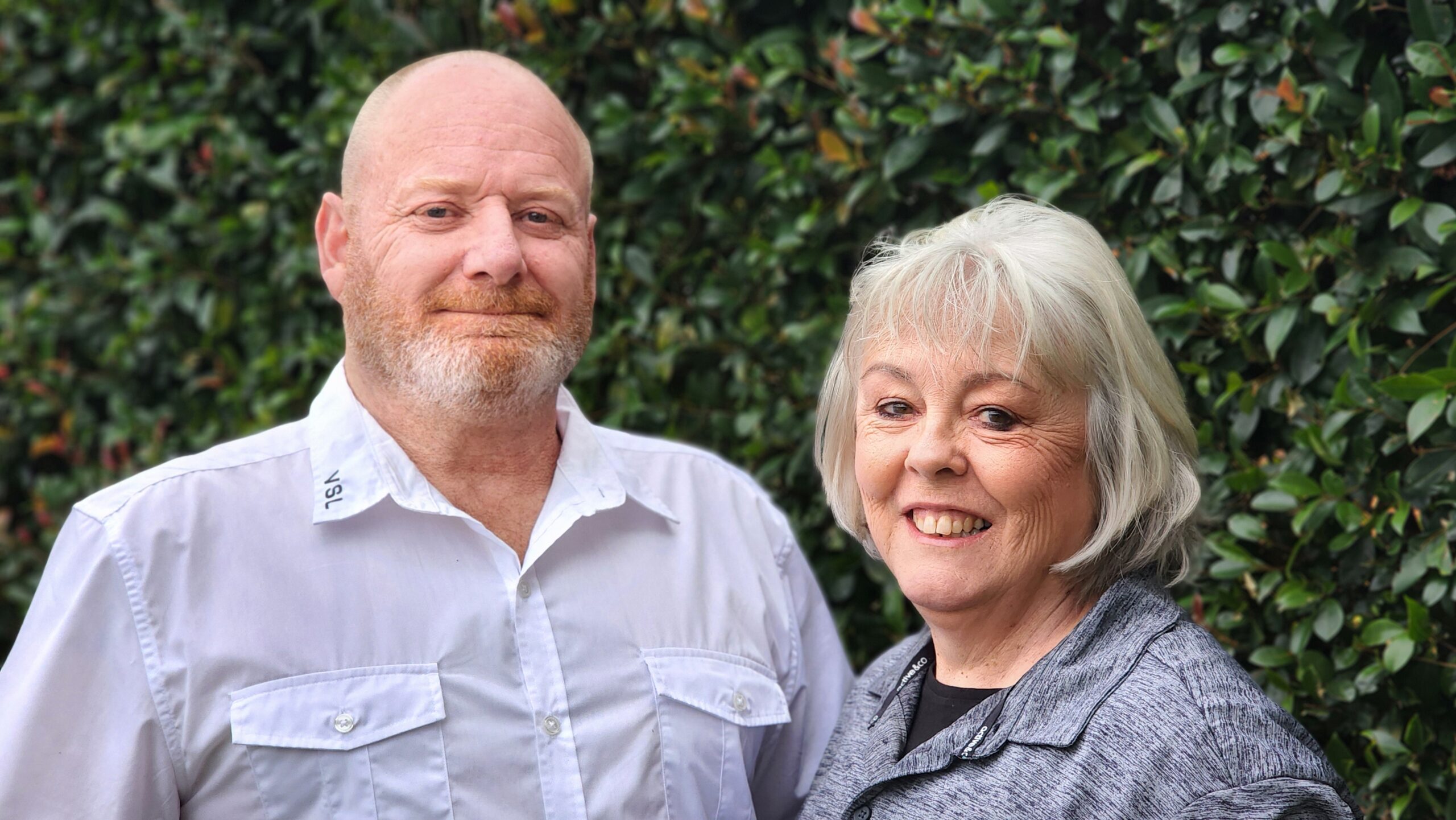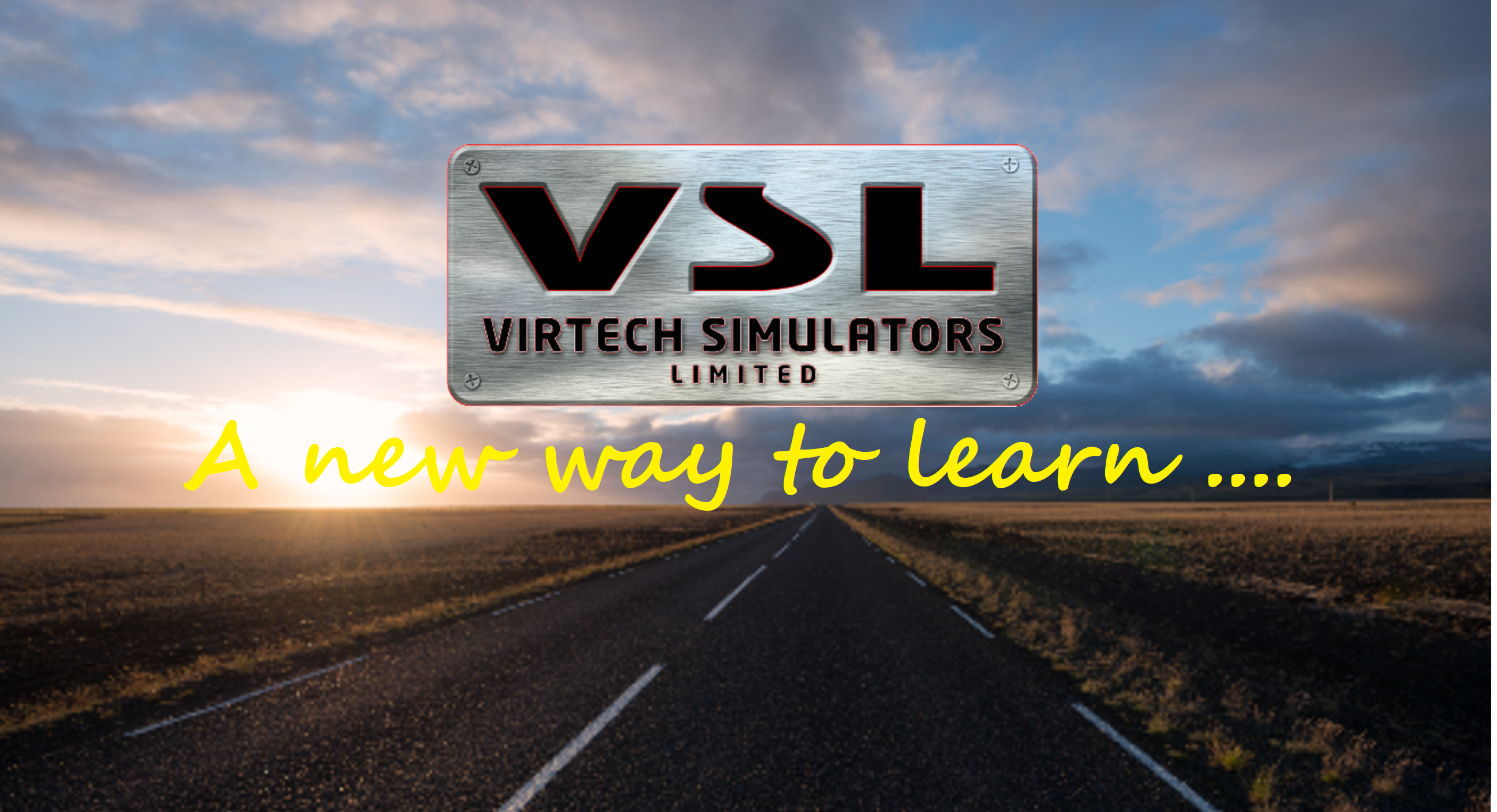 VSL Simulators are a revolutionary new way of driver training that will sweep the nation by storm!
​
Our vision is to aid people in becoming confident, respectful drivers, teaching safety and responsibility through learning in a simulator. Our state-of-the-art software ensures that the experience is as true to life as possible, while having the extra bonus of reducing, and even eliminating the natural fears and anxieties that come with learning to drive.
Run by a dedicated, friendly, professional team, VSL Sims will help ensure that your driving experience runs smoothly every time.
​
Each time you use a simulator it will be an educational experience. We don't only want you to safely learn how to use a car, but also have the correct knowledge and skills to manage with any unforeseen events.
​
Our training vehicles are safe, effective, real life simulators, and the best thing is, you don't need any experience at all to begin driving them. In fact, we encourage people that have never been behind the wheel of a car to make VSL their first port of call!
What started out as a bit of a joke between friends has now become something that people are talking about all over the country. I started building the first simulator to teach 3 kids to drive, as my father taught me. My father built a go-kart for my brother and I. Learning how to drive it and getting the feeling of racing is something I will never forget.
The go-kart gave us endless hours of fun and allowed me to gain some knowledge I needed to use in practice for when I was old enough to learn to drive on the open road.
I hoped the kids would get to learn more than I did with what I have built. They will get the thrill of speed and the feeling of winning a race in a powerful race car without the dangers of being on the open road.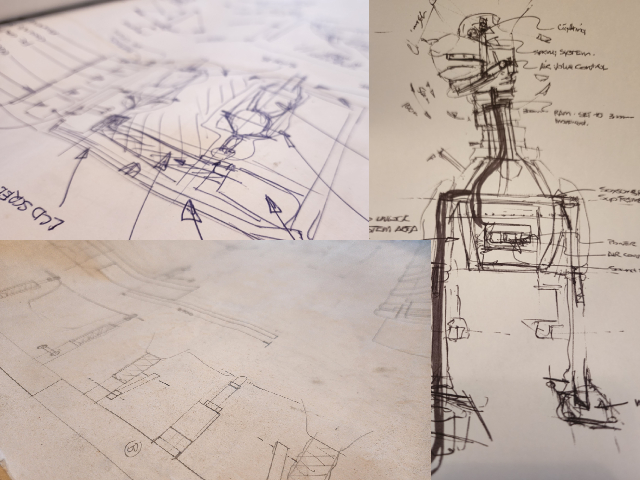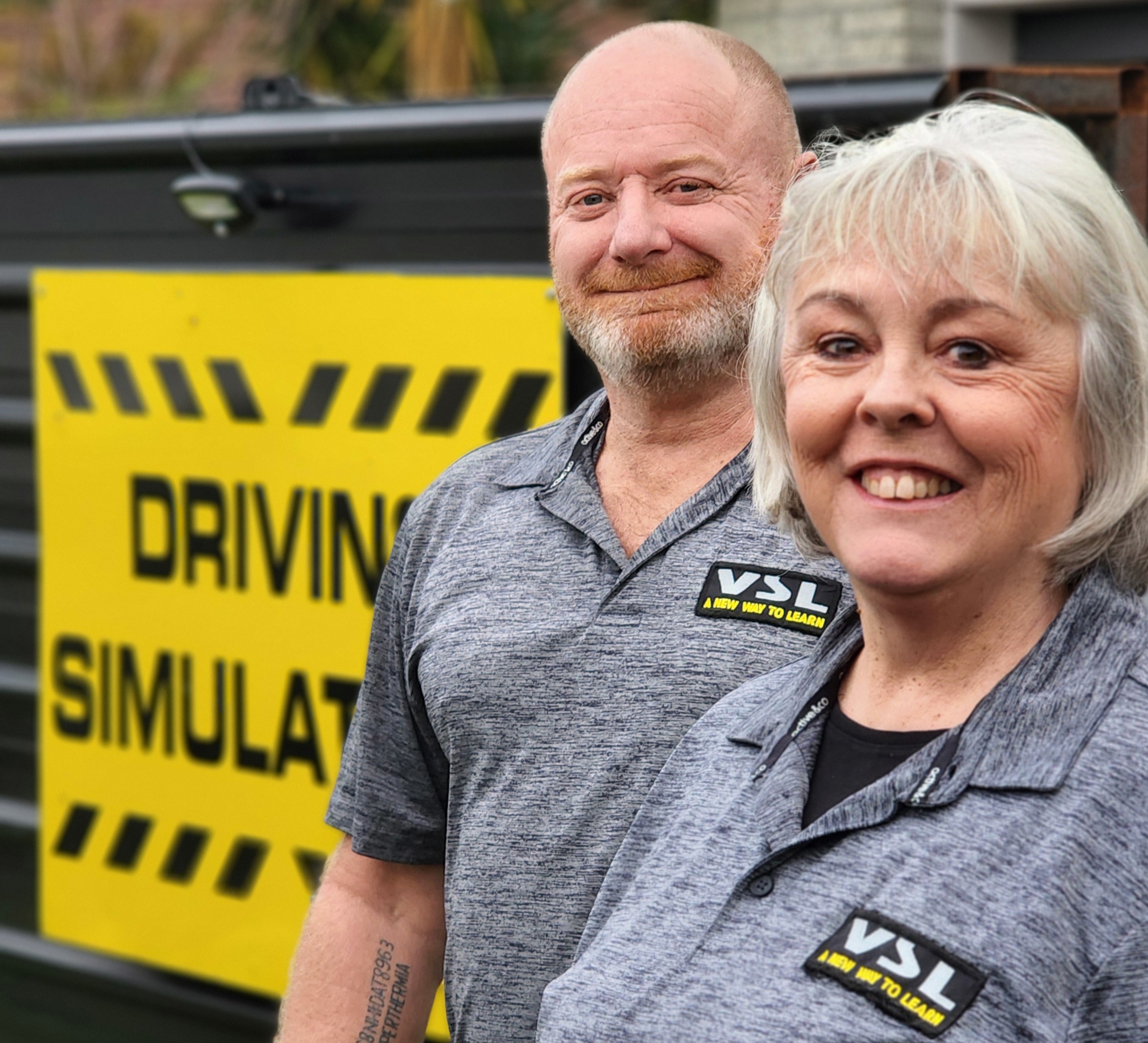 Now we are moving onto our new Venture……….. with our teaching simulators.